Client portal
inprogress enables clients to track the progress of projects and effectively communicate between project teams, their colleagues and stakeholders.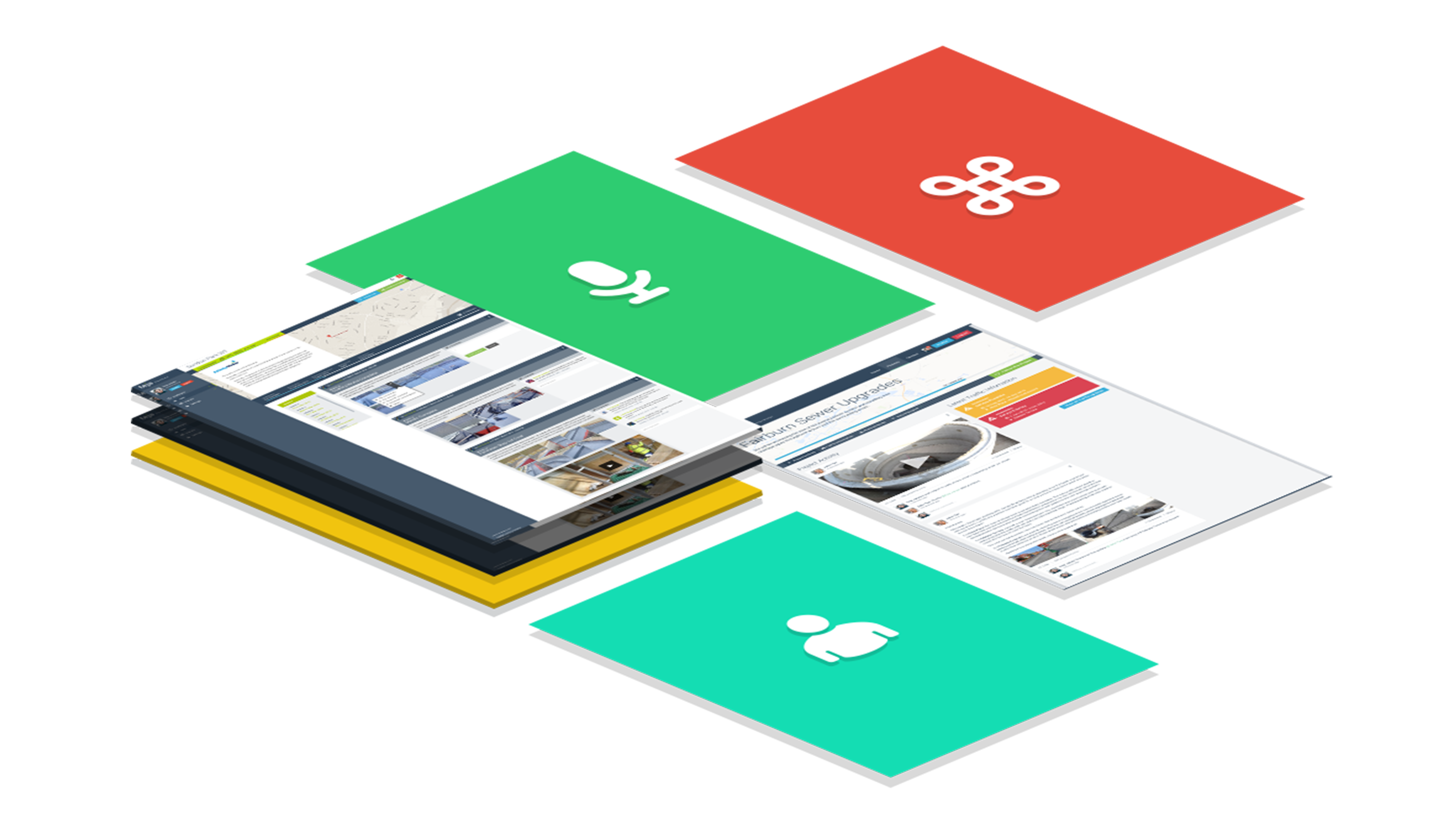 inprogress enables your team, colleagues, stakeholders and clients to follow projects you're working on.
Project updates can include information, documentation photographs and videos. All information is stored in the portal, providing a full archive when the project is complete.
Our software is packed with handy features, to stay updated especially if you're on the move.
Key Features
Tracking Progress
inprogress allows you to follow the progress of your projects, create and recieve updates and store documents and information.
Location Maps
Using the map feature you can search for a project, find traffic information and even check on the weather.
Collaboration
Our Communication Portals help reduce fragmented conversations and the challenges of geographical logistics.
Media
Using photos and videos you can engage your audience with descriptive visual updates of projects. These are also essential elements when creating a comprehensive project archive.
Customisable
We can fully customise your software to fit your requirements.
Mobile Application Support
Stay efficient and connected even when you are on the move, with our convenient mobile apps.
Cloud Based Application
All our web applications are cloud based, for better performance, storage and security of your data.
Data Storing and Sharing
Helping you to stay paper free, we store your project information and any associated documentation safely and securely.
Reporting
Reports can be generated at any time throughout the project, making sharing data with your teams and colleagues easy and professional.
Benefits of using inprogress
Communication
Using inprogress you can comment on updates, ask questions for more information or say 'great job' to the team.
Integration
Our software keeps up with evolving technology,allowing for effective integration to your existing systems and fit the requirements of your business.
Value
Enjoy significant savings on cost and travel time by following and managing your projects online.
Adaptable
Create a Communication Portal that works for your business and add new features as and when you need them.
Support and maintenance
Our technical support team will assist you with technical queries and advice whenever you need it.
Security
Security in today's digital environment is a major concern, by providing a customised solution, we can build security measures in from the ground up, meeting any specific or regulatory requirements.
Efficiency
Save time and be more proactive by bringing all your project information and communication together in one place.
Intuitive
Our software is easy to use and virtually training free. For those who still prefer a little help, we're happy to provide training or assist you to get the basics.
The benefits are limitless. Those endless site visits are immediately reduced overnight and with it the unnecessary expense - not to mention that inprogress has now become our most successful project management tool!