Community portal
Communicate and engage with your customers and the general public using relevant updates and information to help reduce complaints and improve your customers' experience.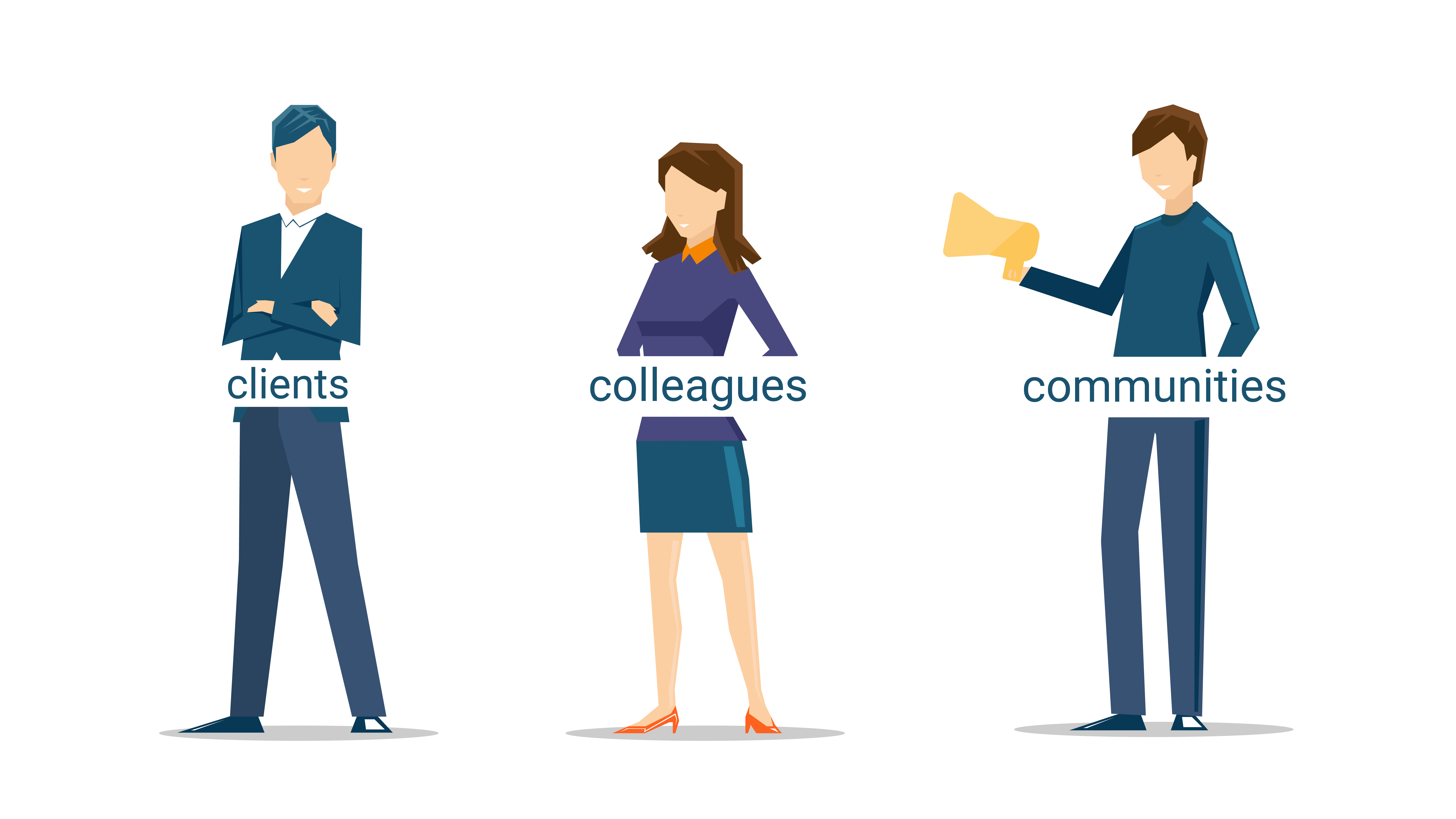 intouch, often referred to as Community Portal, is an online tool that provides your business with a platform to share essential information to the local community and encourage questions and answers.
Currently used within the water industry, intouch has allowed water companies to communicate new works and disturbances to their customers and as a result, they have seen a dramatic reduction in customer complaints.
Key Features
Two Way Communication
Utilising the commenting feature, in response to your business' updates your customers can post questions or voice any concerns.
Branded
intouch is designed to suit your brand, making it instantly recognisable by your customers.
Photos and Videos
Photos and videos allow you to deliver important updates and provide visually engaging information.
Notifications
Users can follow projects, they can set their preferences to only recieve updates about the projects and information they are interested in.
Tracking progress
intouch allows your business to share the progress of your projects with customers and the general public, keeping them informed and improve direct communication.
Location Maps
Search the interactive map to find areas of interest by using multiple search functions. Finding projects or local information in just a few clicks.
Cloud based application
All our web applications are cloud based, its better performance for your users, better storage of information and increased security for your data.
Native Mobile Apps
Dedicated and brandable intouch iOS and Android mobile apps make it easier to inform and interact with customers on the go enhancing the overall user experience.
Traffic updates
Keep your customers updated, let them know when roads are closed or when traffic management is required.
Benefits of using intouch
Improve Communication
Give your customers a purpose built channel to communicate, allowing the general public to easily find information about your projects.
Reduce Complaints
intouch is proven to reduce the number of customer complaints and phone calls you receive on a daily basis.
Strengthen Relationships
Enhance your customer relationships with honesty and open communication.
Proactive
Be the first to improve your customers' experience, let them know if they could be disrupted before it happens!
Frustration Free
Developed to be easy to use, keeping it simple, bringing all your project information and communication together in one place.
Adaptable
We create a Communication Portal that works for your business, allowing you to add new features as and when you need them.
Support and Maintenance
We take care of the support and maintenance of your software, keeping you informed with the latest updates.
Intuitive
Our focus is on usability which reduces the need for training. For those who still prefer a little help, we're happy to provide training or assist you to get the basics.
Community Portal is an essential communication tool in delivering excellent customer service, alongside non digital platforms, when working in local communities. The innovative platform allows open, two way communication between customers and our teams.

Our ability to provide written and visual video updates is well received by external users. Readers engage and build relationships with our employees, especially through being able to display their own personalities. Not only can we engage with communities to provide updates of our progress, it has proved fundamental when dealing with emergencies on site. We have received nothing but positive feedback from customers.